A baseball StatMuse affiliate. Big milestones for The Muse Network. Fantasy football on deck. Messi's MLS career starts with a bang. And much more.
Let's dig in.
Get The Muse Letter delivered straight to your inbox
---
MUSE MILESTONES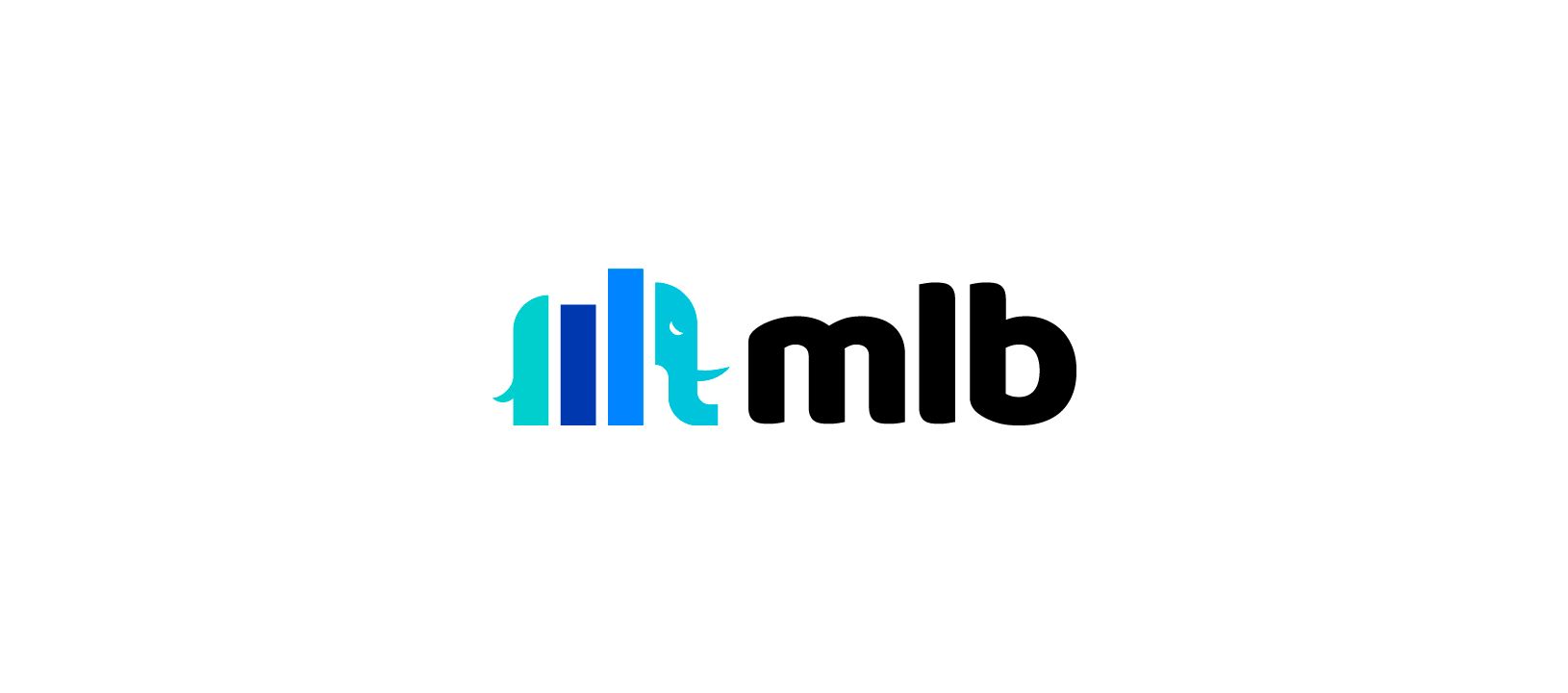 The first ever StatMuse affiliate is here: @StatMuseMLB. StatMuse NFL soon.
~350 Muse accounts with ~700K combined followers on X (RIP Twitter) and counting. See them all here and follow your favorite team or players.
Fav Muse Family follows for this month: @Heat_Muse, @BrunsonMuse, @OriolesMuse
---
HIGHLIGHTS FROM THE MUSE NETWORK
Extra StatMuse Anniversary
Today marks 1 year of Extra StatMuse.

Thank you! pic.twitter.com/n65AdwlrCz

— Extra StatMuse (@extrastatmuse) July 19, 2023
WarriorsMuse Hits 75K
Thankful for 75K!

75's a nice number 😏 pic.twitter.com/BYLwa6DlbH

— WarriorsMuse (@WarriorsMuse) July 14, 2023
Player Follows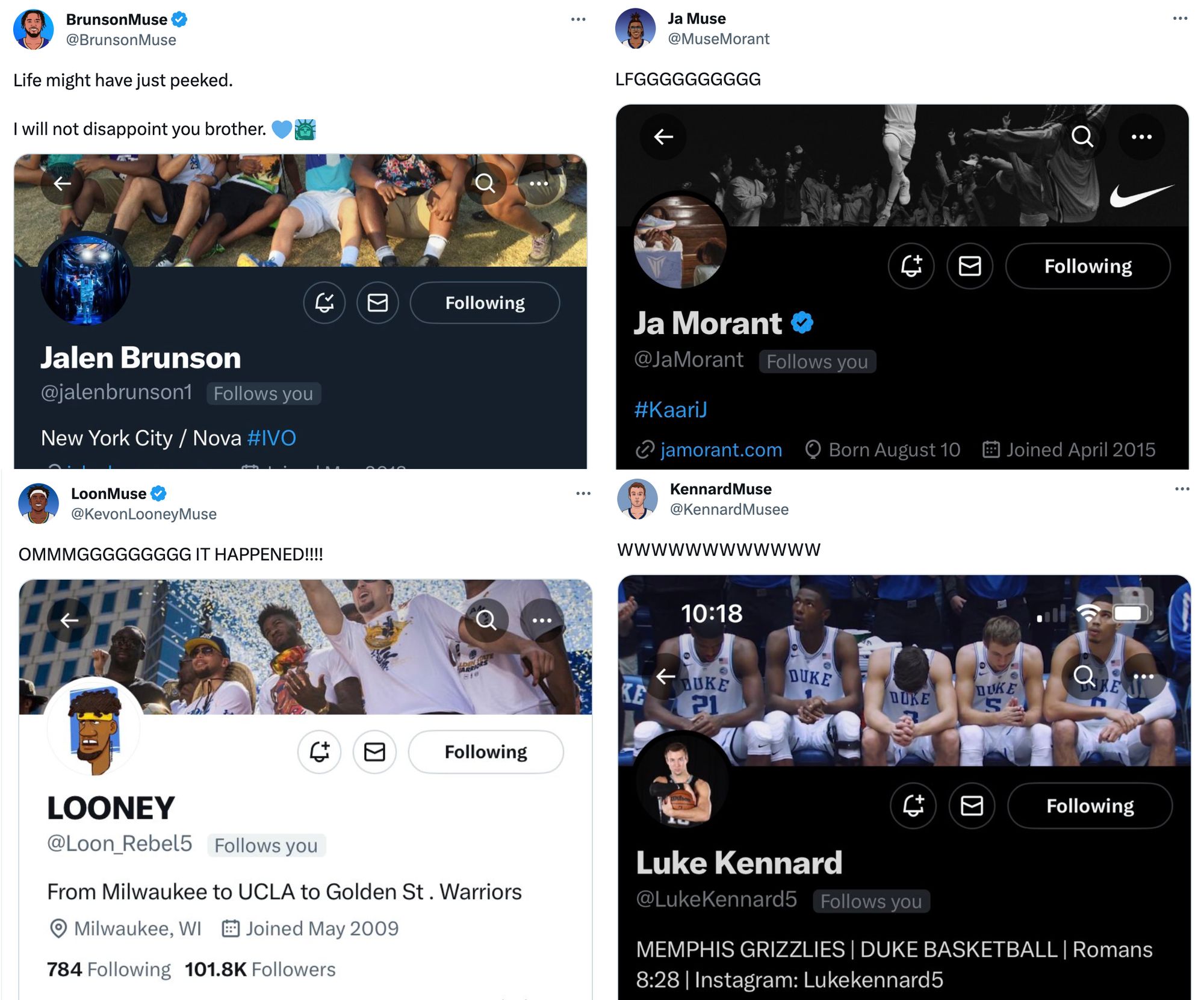 StatMuse Shoutouts
Let's do it again 🙏🏽🔥 https://t.co/toLOkkcqG6

— Giannis Antetokounmpo (@Giannis_An34) July 12, 2023
He's like that.#LetEmKnow | @BatesEmoni https://t.co/d5kgF4nkpI

— Cleveland Cavaliers (@cavs) July 11, 2023
---
TRENDING SEARCHES
See what StatMusers around the world are asking:
Top Searches
Global Sports Searches
Global Money Searches
Search stocks, FX, Bitcoin and more on statmuse.com/money
---
STATMUSE TOP FIVE
5. 8 Seasons, 8 All-Star Selections
Twelve years ago today, Yao Ming announced his retirement from the NBA:

— 19.0 PPG
— 9.2 RPG
— 1.9 BPG
— 8x All-Star
— 5x All-NBA
— Hall of Famer

Yao was named an All-Star in every season he played. pic.twitter.com/kaesZPPaZP

— StatMuse (@statmuse) July 20, 2023
4. Jung Dominance
Highest batting average in the 9th inning this season (min 30 PA):

.500 — Josh Jung
[huge gap]
.379 — Shohei Ohtani
.375 — Christian Walker
.375 — Whit Merrifield

Gap between 1st and 2nd is larger than the gap between 2nd and 39th. pic.twitter.com/QD2uc63Hxu

— StatMuse MLB (@statmusemlb) July 23, 2023
3. Giannis 50-Piece
Two years ago today, Giannis dropped a 50 piece to close out the NBA Finals:

50 PTS
14 REB
5 BLK

The first player in NBA history with a 50p/10r/5b Finals game. pic.twitter.com/KRtYfJnivT

— StatMuse (@statmuse) July 20, 2023
2. Five Years, $304 million
The largest contract in NBA history. pic.twitter.com/rYchG2JEA1

— StatMuse (@statmuse) July 25, 2023
1. GOAT Individual Season?
Michael Jordan in 1987-88:

– 35/6/6/3/2
– MVP
– DPOY
– ASG MVP
– All-NBA
– All-Def 1st Team
– Scoring Champ
– Steals Leader
– Played all 82 games

Best individual season ever? pic.twitter.com/D55nMjYR8p

— StatMuse (@statmuse) July 16, 2023
---
FUN FACT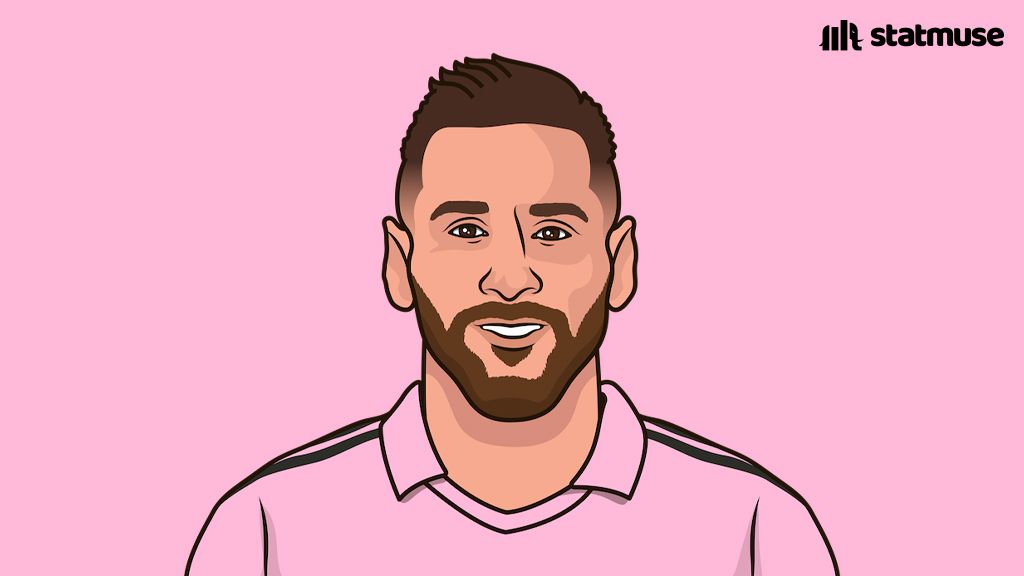 Inter Miami has added 11 million Instagram followers since Lionel Messi joined the team. They now have more followers than every NFL, MLB, and NHL team — and Inter Miami has more followers than the other 28 MLS teams combined.
(h/t Joe Pompliano)
---
JOIN THE NETWORK
Are you a world-class engineer or creative interested in joining the team at StatMuse? We're hiring. Send your project links or profiles to jobs@statmuse.com
Looking to contribute to The Muse Network? DM us @StatMuse or email us at themuse@statmuse.com
Interested in beta testing our next gen AI creative tools and new domains? Email us at alpha@statmuse.com
---
STATMUSE+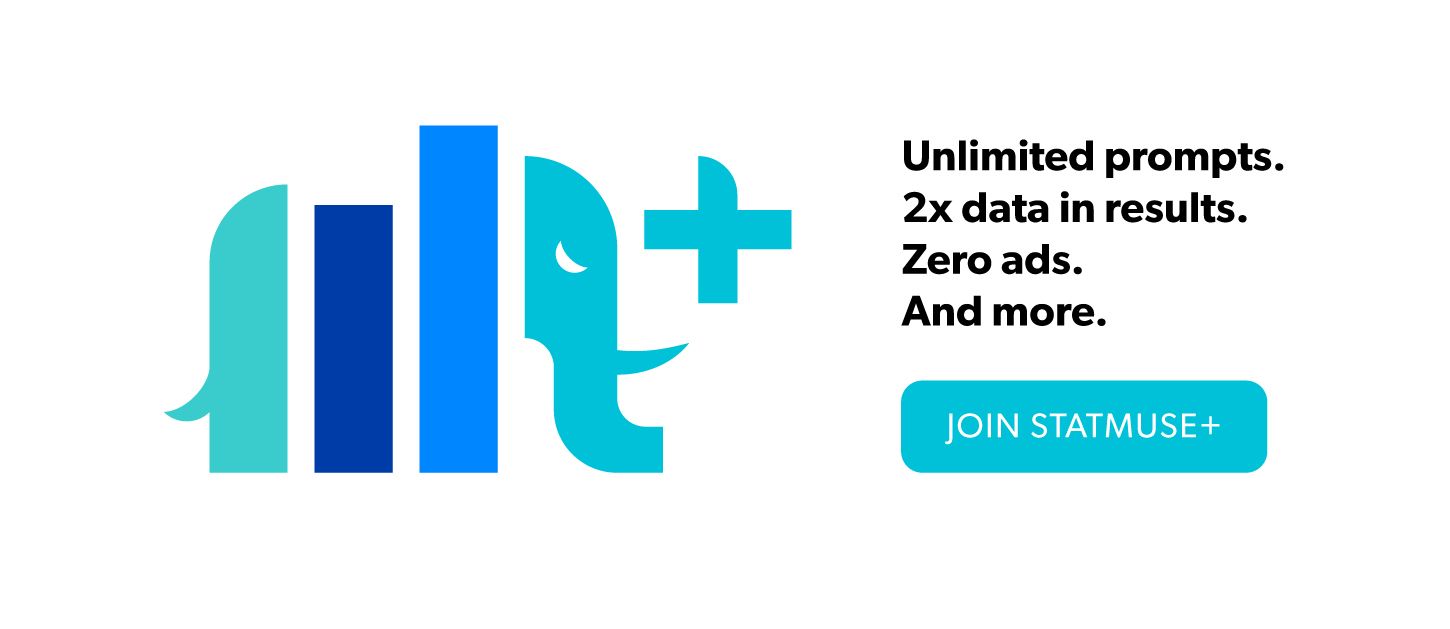 ---
SHARE THE GOODS
Share The Muse Letter with someone you know. Get good karma.
Did someone share this with you? Sign up for The Muse Letter here.