Introducing the first edition of The Muse Letter by StatMuse.
Welcome to The Muse Letter – a monthly newsletter that captures the highlights of StatMuse product and technology, as well as the best content from across The Muse Network.
Discover the most entertaining content and the most popular searches. Get early access into new features. Score exclusive offers on our original merch. And more.
We're excited you're here. Enjoy.
Muse Milestones
125M+ searches on statmuse.com in last 12 months across sports and money
Searches on https://t.co/SM2XABtUNU

— First 7 years: 100 million
— Last 12 months: 100 million

Cheers to all the StatMusers and the Muse Network. Next up, 1 billion 🚀 pic.twitter.com/Efz4vtxg2L

— StatMuse (@statmuse) September 20, 2022
Passed 500K Twitter followers for @StatMuse with 2B+ impressions in the last 12 months
As a thank you for 500K followers, we want to give $500 https://t.co/gd8GLy8Azw voucher to the OG StatMuser.

Reply with proof that you're THE earliest StatMuse follower — photo wearing our original hoodie, screenshot of our Beta email, early Twitter interaction etc. pic.twitter.com/21q5AImziV

— StatMuse (@statmuse) October 25, 2022
220+ Muse accounts with 250K+ combined followers on Twitter and counting. See them all here
There are now 10 Muse accounts with 10K+ followers: @NBAMuse24 @YankeesMuse @KnicksMuse @MavsMuse @SplashBrosMuse @StephMuse_ @h0rnymuse @Phillies_Muse @WarriorsMuse@HaterMuse

🫡

— StatMuse (@statmuse) October 27, 2022
Highlights from The Muse Network
The Muse Network
First Muse Network print interview
‼️CRAZY STAT‼️@spurs_muse has only done ONE interview since creating this account. This is that interview ⬇️

(If you like to hear about buoyant Spurs, Matt Bonner dunks, or Nico Laprovittola in general - check it out!)https://t.co/lCozPTnnjL

— Spurs_Muse (@spurs_muse) August 11, 2022
Viral @MavsMuse highlight compilation
This video is so wild @swish41 x @luka7doncic pic.twitter.com/aFOOPvltnY

— MavsMuse (@MavsMuse) September 22, 2022
Trae Young gives @HawksMuse a shout
💯❣️ keep going Kev !💪🏽@KevinHuerter https://t.co/e0fyJMvQ2w

— Trae Young (@TheTraeYoung) July 1, 2022
NBA TV airs @WarriorsMuse during the playoffs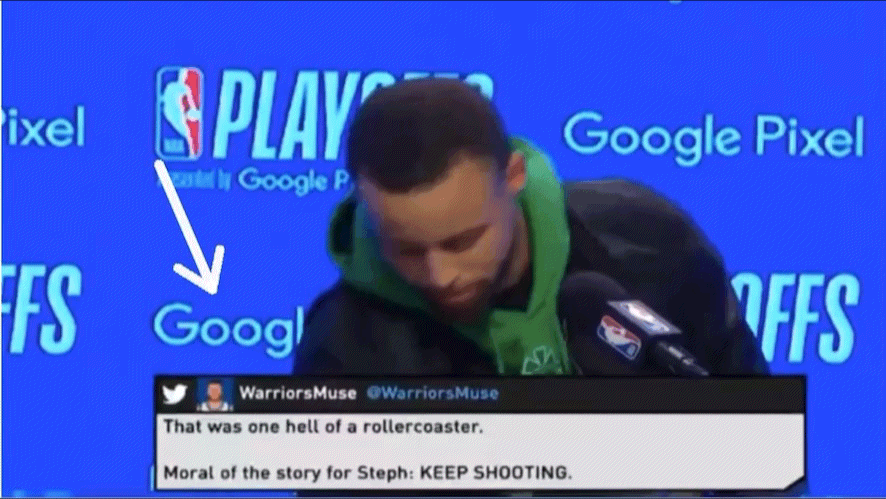 @Spurs_Muse ranks the best Muse illustrations from each NBA team
THREAD 🪡:

My favorite @StatMuse illustration for each NBA team.

No criteria, just vibes. Let me know if you agree or disagree below ⬇️ pic.twitter.com/cWovBgydEy

— Spurs_Muse (@spurs_muse) October 16, 2022
Bill Simmons admires @Phillies_Muse season roll credits
This is absolutely elite https://t.co/2Qm5lqozfy

— Bill Simmons (@BillSimmons) October 16, 2022
StatMuse
JR Smith and Jae Crowder friendly fire
ID MUCH RATHER HAVE THE RINGS JRUE & AD TOOK FROM ME.! 🤦🏾‍♂️😡 https://t.co/3torEL04Cz

— JAE CROWDER (@CJC9BOSS) September 19, 2022
I'd rather have that bread you owe… https://t.co/bCSI9DZlcZ

— JR Smith (@TheRealJRSmith) September 20, 2022
Serge Ibaka self-shout
This is crazy! 🙏🏾 https://t.co/H66OeJ85b3

— Serge Ibaka (@sergeibaka) July 15, 2022
Pat Bev chimes in
Wizards for sure https://t.co/38cqt2d3bP

— Patrick Beverley (@patbev21) June 29, 2022
Kyle Kuzma year 6 shout
Year 6 can't wait 👀👀 https://t.co/X73q5214RZ

— kuz (@kylekuzma) June 29, 2022
Trending Searches
See what StatMusers around the world are asking
Sports Search
Global Search
Money Search
Search stocks, FX, Bitcoin and more on statmuse.com/money
Fun Fact
Over the past 100 years, the surest sign of an oncoming financial crisis has been a Philadelphia based baseball team winning the World Series:
H/t @MorningBrew + StatMuse Money Search
Join the network
The StatMuse Shop

Get 25% off your order with discount code 'HALLOWEEN25' – today only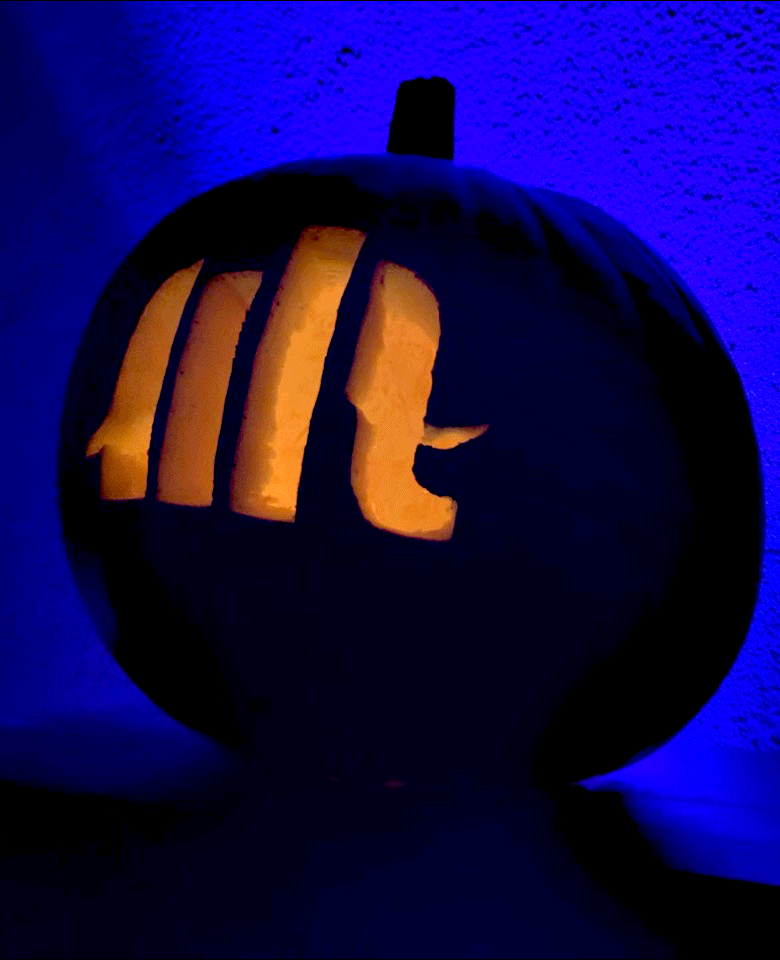 Share the goods
Share The Muse Letter with someone you know. Get good karma.
Did someone share this with you? Sign up for The Muse Letter here.