How Do You Define Choking Under Pressure?
In the 9th episode of the StatMuse podcast "Stat Stories," Chad Shanks and Justin Kubatko discuss the Oklahoma City Thunder blowing their 3–1 series lead to the Warriors and try to define what constitutes choking under pressure.
Listen to the embedded audio and browse through the StatMuse searches mentioned in the episode (data accurate as of the date of publication).


If you lose to a 73-win team, it's not choking. Calling it that doesn't even make sense.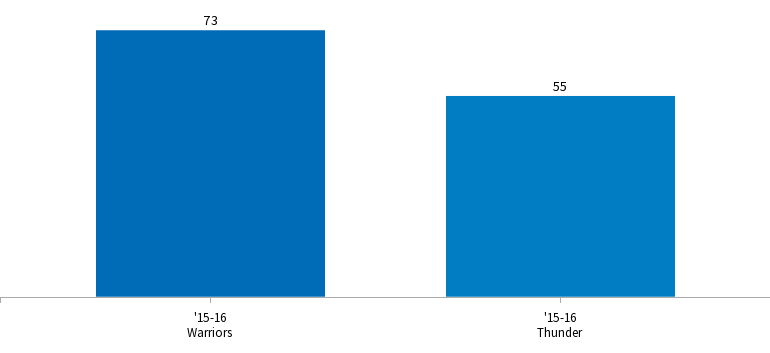 However, if you have 67 wins and lose in the first round to a team barely over .5oo, well…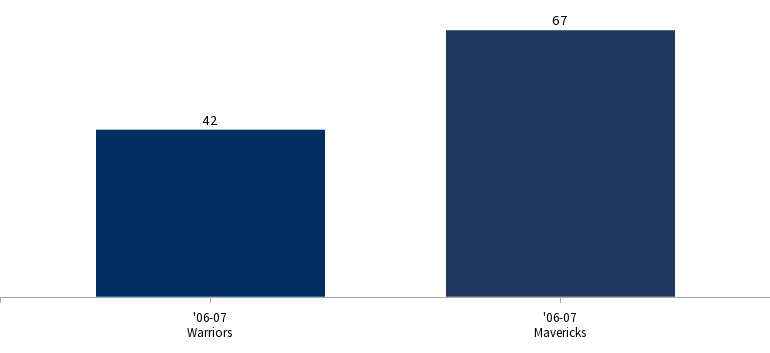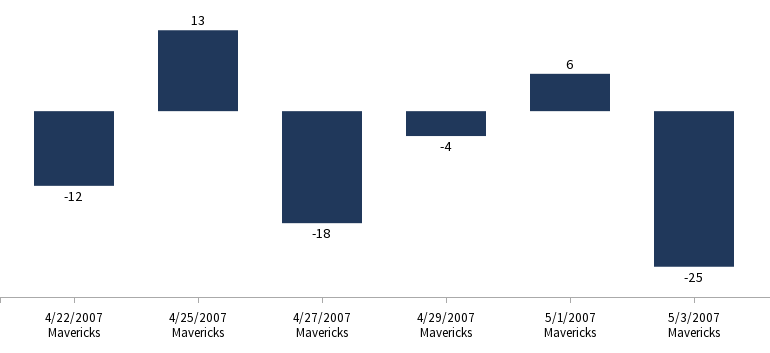 There were a few standout performances, but overall, Durant and Westbrook did not shoot well in the conference finals.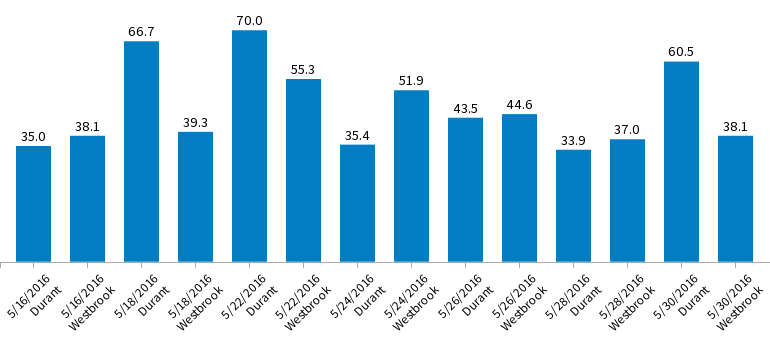 Durant went from hero-ball in Games 5 & 6 to overly passive in Game 7.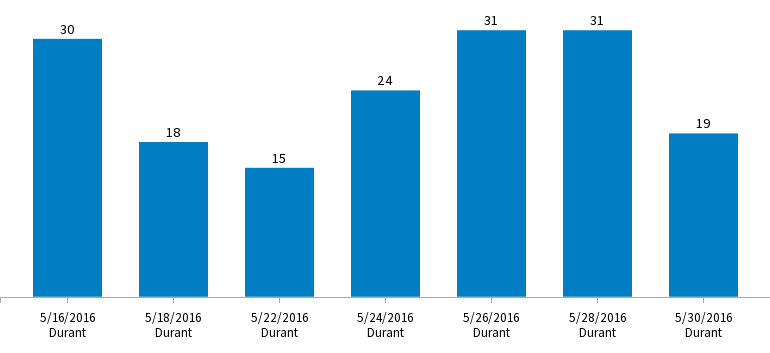 Nick Anderson with some unfortunate "random variation" in the 1995 Finals.
Jerry West, a.k.a. "Mr. Clutch" has the third-highest scoring average in the NBA Finals.
West also leads all players with 10 games with 40+ points in the NBA Finals.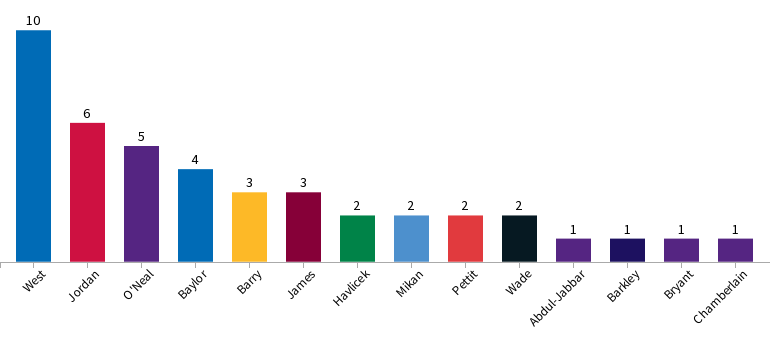 Despite earning the nickname "Mr. Clutch," Jerry West was 1–8 overall in his career in the NBA Finals.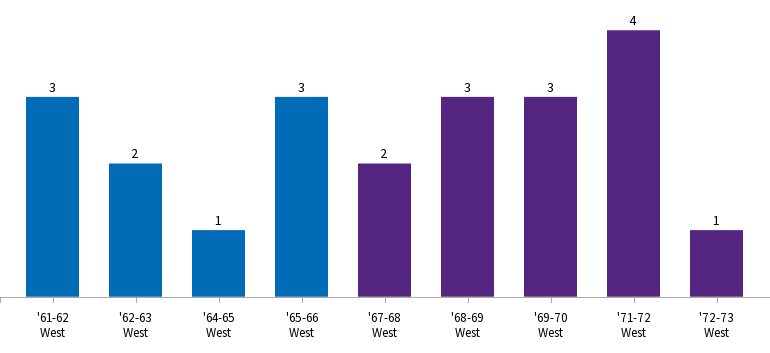 Game winners by LeBron James, who apparently doesn't have the so-called "Clutch Gene."
A full court shot by Marcus Camby, which took skill to hit.
The Dream destroyed the Admiral in their only playoff meeting.
However, over their career, Robinson came out on top in the regular season.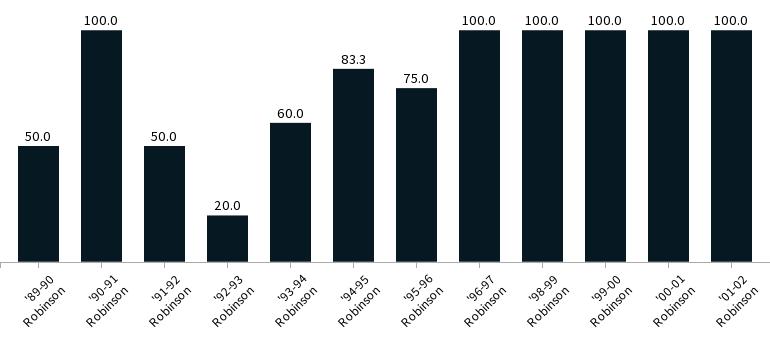 John Starks had a good run in the 1994 Finals, but his no-show in Game 7 has him branded a choker.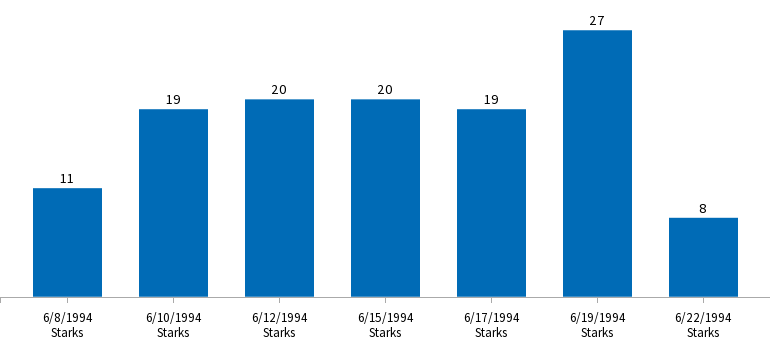 Reggie Miller dropped 39 on the Knicks when he infamously gave Spike Lee the choking sign, but didn't score as many when the Knicks eliminated the Pacers in Game 7 of that series.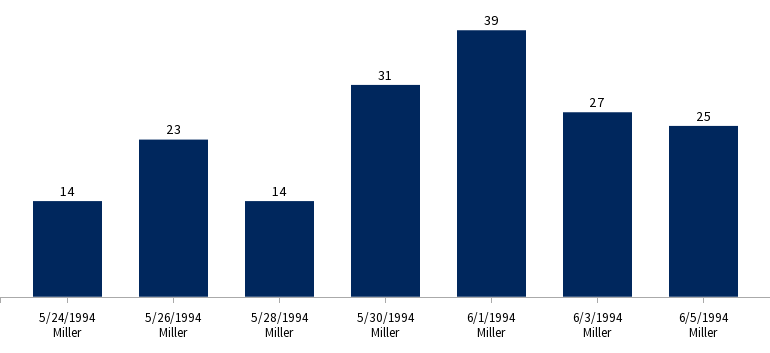 Despite his reputation of choking in the playoffs, Tracy McGrady's postseason numbers were actually slightly better than his stellar regular season stats.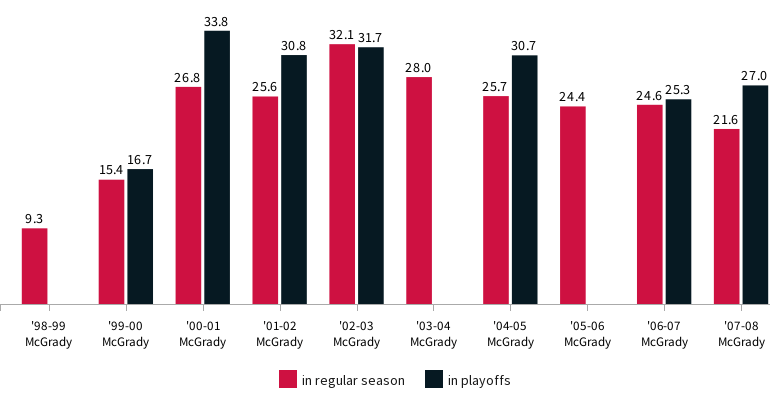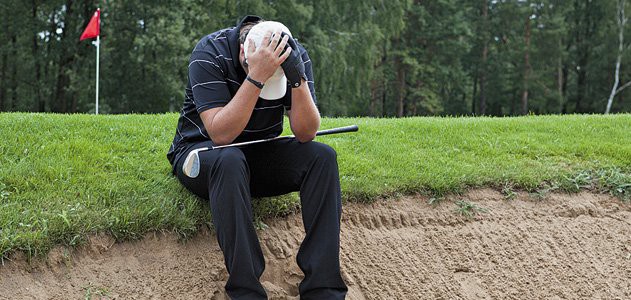 Marshawn Lynch doesn't think that Super Bowl call was as bad as Chad does.
What many see as the biggest choke in sports history.