How Major League Baseball Has Joined Other Leagues In Embracing Extreme Outcomes
While the other two major sports leagues have seen huge shifts toward embracing the more extreme outcomes of their respective game, Major League Baseball, not known to quickly embrace change, is finally joining them with an unprecedented rise in what's known as the Three True Outcomes. Chad Shanks and Justin Kubatko explain it as they rock the mic like a vandal in Episode 30, "To the Extreme."
Listen to the embedded audio and browse through the StatMuse stats mentioned in the episode (data accurate as of the date of publication).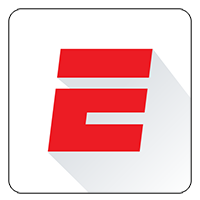 Debunking the Home Run Derby Curse
The Home Run Derby Curse | FanGraphs Baseball
We've all heard it: the Home Run Derby can ruin a player's swing and single-handedly cause the player to tank in the…www.fangraphs.com
The Home Run Derby Myth
On Monday night, some of baseball's best sluggers will compete in the Home Run Derby. One of them is likely to have a…fivethirtyeight.com
Home Run Derby Curse: Fact or Fiction? | Society for American Baseball Research
In our first pass through the data, for each player who ever participated in the Home Run Derby, we collected all of…sabr.org
Home Run Derby curse is merely a myth
"I hope [my favorite player] doesn't get selected for the Home Run Derby," went much of baseball fandom last week…m.mlb.com
The Three True Outcomes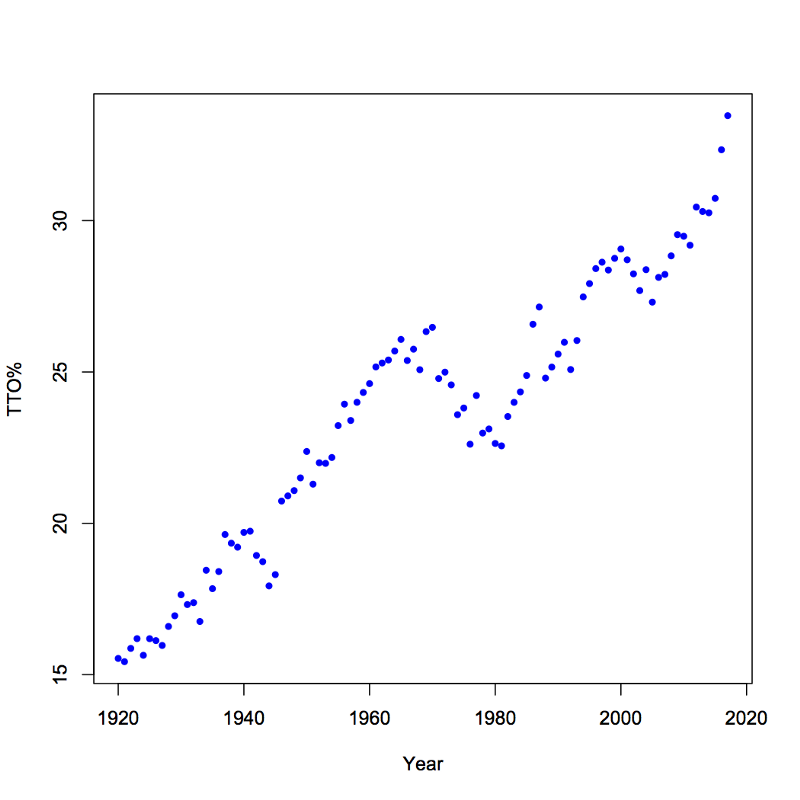 Leaders of the Revolution
No team has shown more of an ability to succeed by embracing the all or nothing approach this season than the Houston Astros. They currently lead the majors in home runs while also having the fewest strikeouts. If it holds, they'll join the 1995 Cleveland Indians as the only team to accomplish that feat in the live ball era.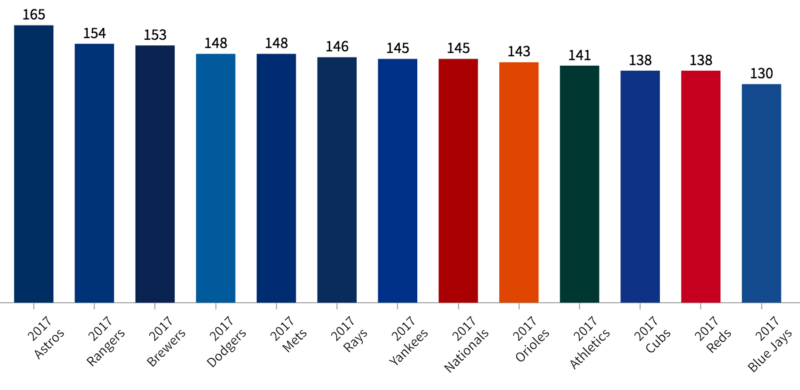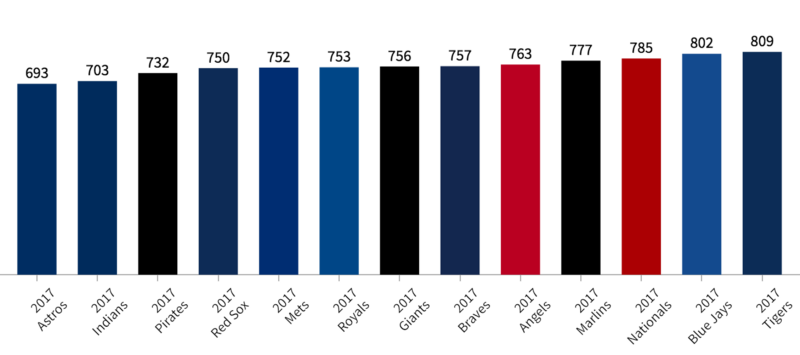 Astros Create Successful Recipe by Mixing Power With Contact
"I don't want guys swinging at a pitch unless they can do damage. If you go in with that mind-set, you're not going to…www.nytimes.com
Further Reading
The League's Continuing March Towards Three Outcome Baseball | FanGraphs Baseball
Writing about baseball in April can be difficult. Things are happening, and the natural inclination is to want to talk…www.fangraphs.com
If You Like Strikeouts and Homers, You'll Love Baseball in 2017
What the spring stats tell us about the "Three True Outcomes" trendtheringer.com
After Wild-Card loss, A's slugger Dunn hangs up spikes
Get expert analysis, unrivaled access, and the award-winning storytelling only SI can provide-from Peter King, Tom…www.si.com
Additional Stat Stories Episodes
Stat Stories: Episode 15 — This Too Shall Pass
Evaluating the NFL Passing Explosionblog.statmuse.com
Stat Stories: Episode 14 — Engraved and Confused
Dissecting Convoluted Hall of Fame Selection Processesblog.statmuse.com
Stat Stories: Episode VI — Return of the Deadeye
The Evolution of the Three-Point Shotblog.statmuse.com
Stat Stories: Episode 29 — Lucky Stars
Quantifying the NBA Draft's Most Successful Picks, Teams and GMsblog.statmuse.com