Which NBA Records Will Never Be Broken?
As Russell Westbrook threatens to average a triple-double this season, Chad and Justin use the innovative/nonsensical "Kimmy Schmidt scale" to determine which NBA records are truly "unbreakable."
Listen to the embedded audio and browse through the StatMuse stats mentioned in the episode (data accurate as of the date of publication).


Until this season, the last player to come anywhere close to averaging a triple-double was Magic Johnson in 1981–82 (18.6/9.6/9.5).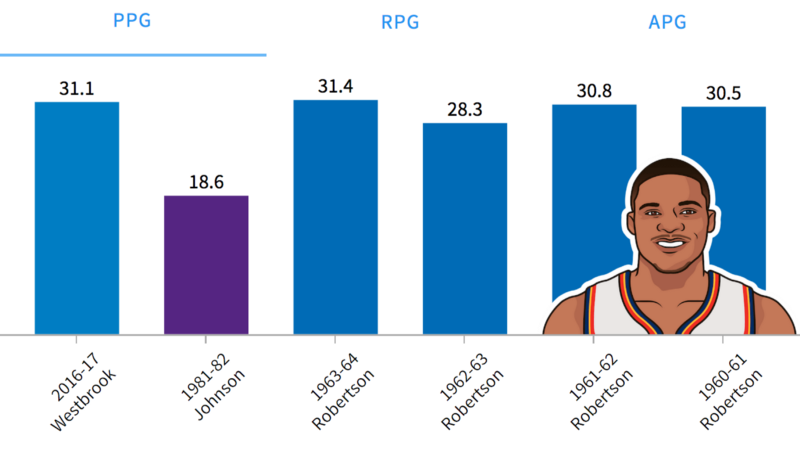 Wilt's numbers were unreal. No one is ever touching them. Three Kimmy Schmidts.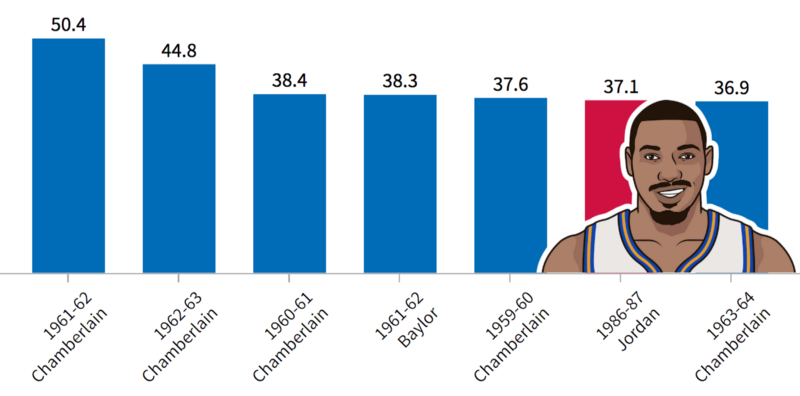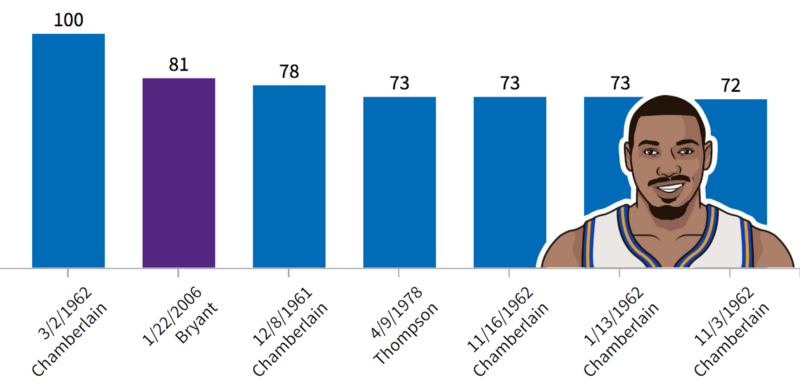 Hakeem Olajuwon is the only player to ever have at least 200 blocks and 200 steals in a season. No one else has ever come close. Three Kimmy Schmidts.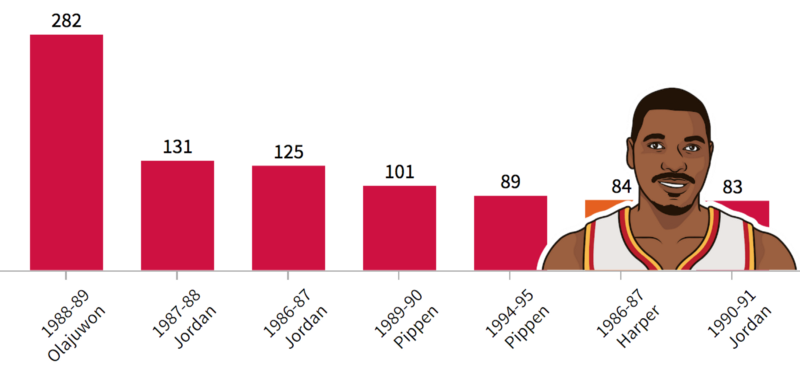 Mark Eaton blocked 5.6 shots per game in 1984–85. With the three-point shot creating fewer and fewer opportunities for blocks in the lane, this one is safe. Three Kimmy Schmidts.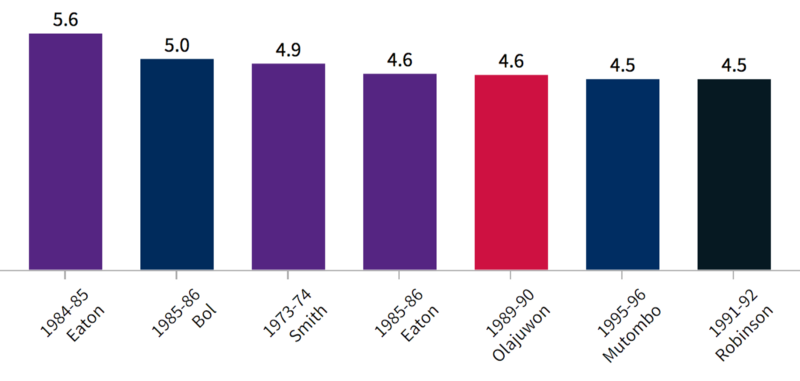 John Stockton's assists and steals are head and shoulders above the rest. It's not likely that anyone catches him in either, but it's definitely not impossible. Two Kimmy Schmidts.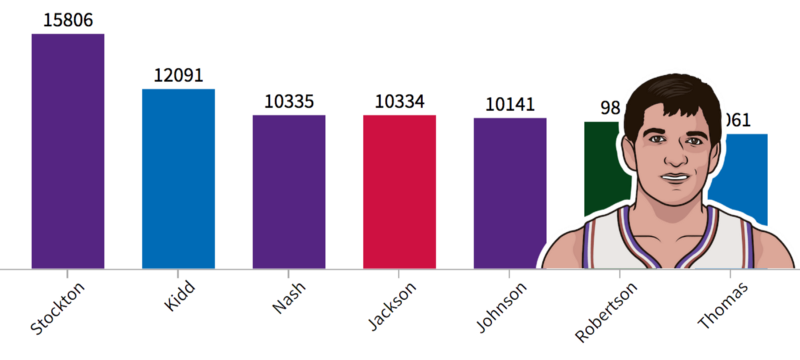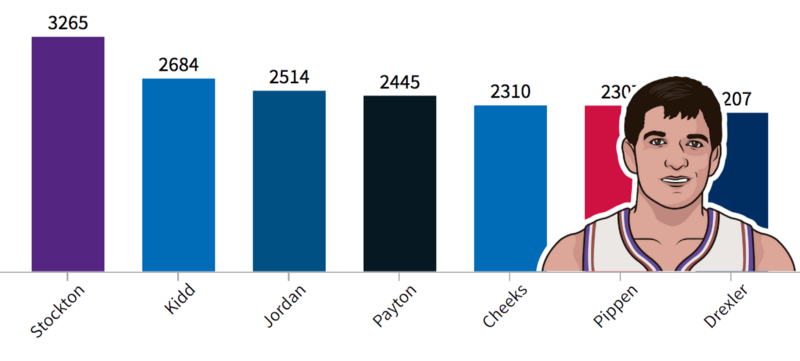 Kareem's scoring record is the holy grail of NBA records, and while it may seem out of reach, it's a record that's made to be broken. It won't be easy, but eventually someone will take it down. One Kimmy Schmidt.